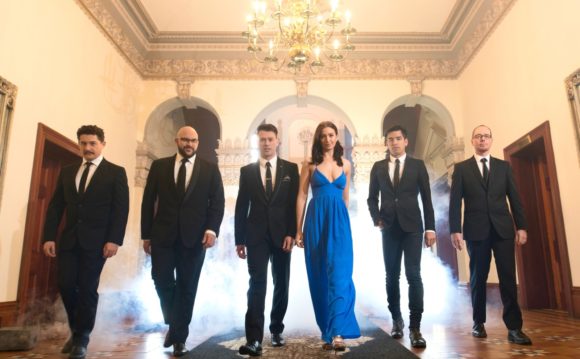 When it comes to premium entertainment, Let's Groove Tonight are unquestionably industry leaders. Since formation in 2009, Let's Groove Tonight have become the go-to band for corporate giants such as Ferrari, IBM, Nestle, AstraZeneca and Symantec to name a few while entertaining hundreds of satisfied wedding clients with unparalleled positive customer feedback.
Due to a high demand for our quality entertainment and services, 2017 marked the beginning of a new era with the emergence of two additional LGT bands featuring the very best Australian vocalists and musicians with each LGT featuring highly recognisable former "The Voice – Australia" or "X Factor – Australia" contestants.
Boasting only the finest vocalists and most dedicated musicians Australia has to offer is just not enough! Each LGT features their own tailored repertoire and on stage persona ensuring each performance is as unique as our clients.
Let's Groove Tonight, the only name to remember for your next event, wedding or private function.
Question is, which LGT will you choose?